Cryptocurrency transaction on most available platforms are fraught with risk:  unstable and immature code; scripting engines that are vulnerable to a variety of cyber attacks; improper use of cryptographic primitives and "do-it-yourself" libraries; lack of compliance-based control for securing and managing blockchain keys, and limited recovery options when wallets are lost or compromised (to name a few).
Hilltop uses its experience in classified environments and cryptographic expertise to offer an end-to-end solution for cryptocurrency applications that protects consumers and ensures compliance for custodial partners.  The Hilltop solution provides an integrated "hard wallet", a secure transaction platform and auditable, recoverable storage of customer keys.
Four factor authentication

Biometric signature used for key creation

Cold storage of cryptocurrency keys

Supports multiple wallets and types of cryptocurrency

Fully recoverable
Secure Blockchain Transaction Platform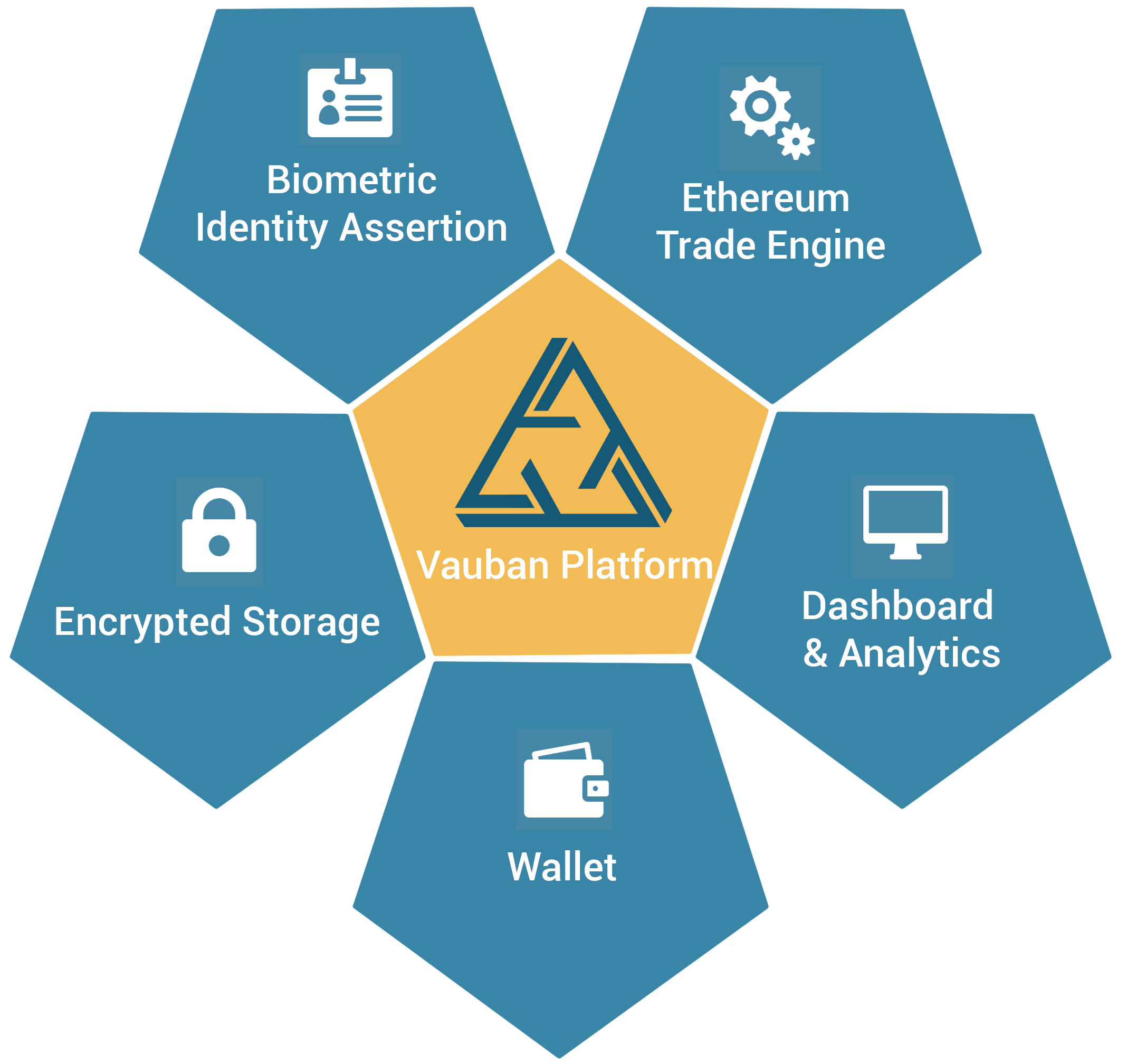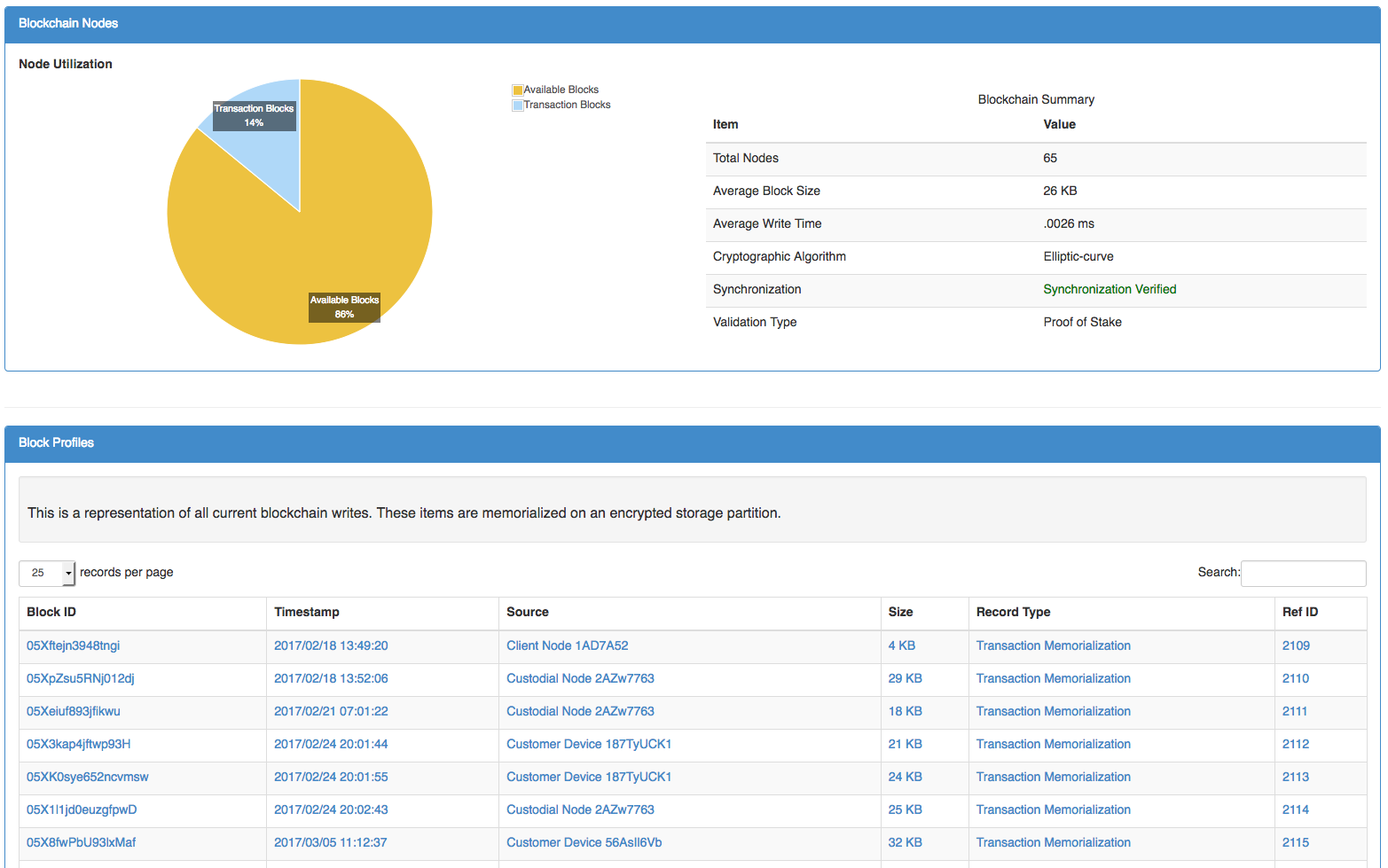 Custodial Model for Distributed Ledger Functionality
Hilltop has taken a pioneering role in addressing the security and regulatory aspects of blockchain technology within capital markets. To date, there are no products which provide a commercially viable approach to implementing and securing a custodial solution for distributed ledger technology (DLT) on a global scale.
Public blockchains such as the Bitcoin and Ethereum provide the basic infrastructure and global scale but have substantial vulnerabilities to cyber security attacks and pedigree verification of cryptocurrency.  In addition, customer assurances and sovereign identity assertion are also lacking which is incongruent with risk-averse capital markets operation.
Hilltop's cryptocurrency solution represents a disruptive integration of technologies which unlocks the potential of DLT while addressing the risk and compliance concerns of capital markets regulators.